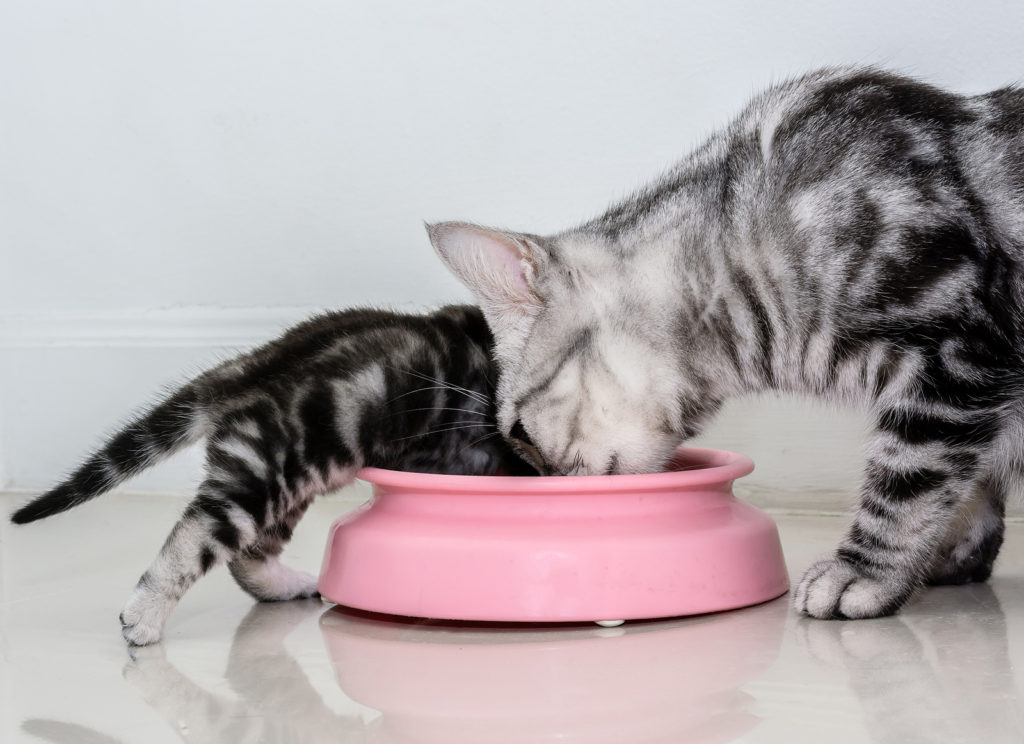 Hello, I have some question about Dry cat food. Blue buffalo, Wellness, Royal canin, Hill's, Which one is a good cat food? Have anybody give your cat a Blue buffalo or Wellness? Thank you.
Michael Cheng: I give Blue Buffalo Wilderness to my cats…………………
Ekaterina Kanatova: I also imported from America and feed the cats Blue Buffalo.
Carol Rothfeld: They are all excellent. Make sure that the first ingredient listed is meat.
Rei Reficel: Thank you everybody :)I would like to try to import Blue buffalo for my cats.I like the ingredients.Does Blue Buffalo have a bigger bag than 11pounds? I search by internet but the biggest is just 11pounds.
Rei Reficel: What about the Orijen? Look like this is the most expensive but the ingredients is look so good….
Vinash Cattery: All my cats r feed with Orijen ~
Rei Reficel: Wow, Orijen is sold in Malaysia? It may easier if I can buy from Malaysia because near from Thailand.
Mitsuyo Ohtoh: Although I think that Orijen is a good hood, my cat dislikes it.
Mitsuyo Ohtoh: Although my cat likes Califolnia Natural, what do you think of Califolnia Natural?